State of the art technology now provides the means to avoid surgery for a number of foot and ankle issues or to repair tissue with less scarring. 
Our cutting-edge knowledge and techniques mean we provide consistently outstanding results. This means that all of our services provide you with peace of mind.
Our services
At 21st Century Podiatry, we use a number of innovative treatments to ensure your visit is pain-free and non-invasive.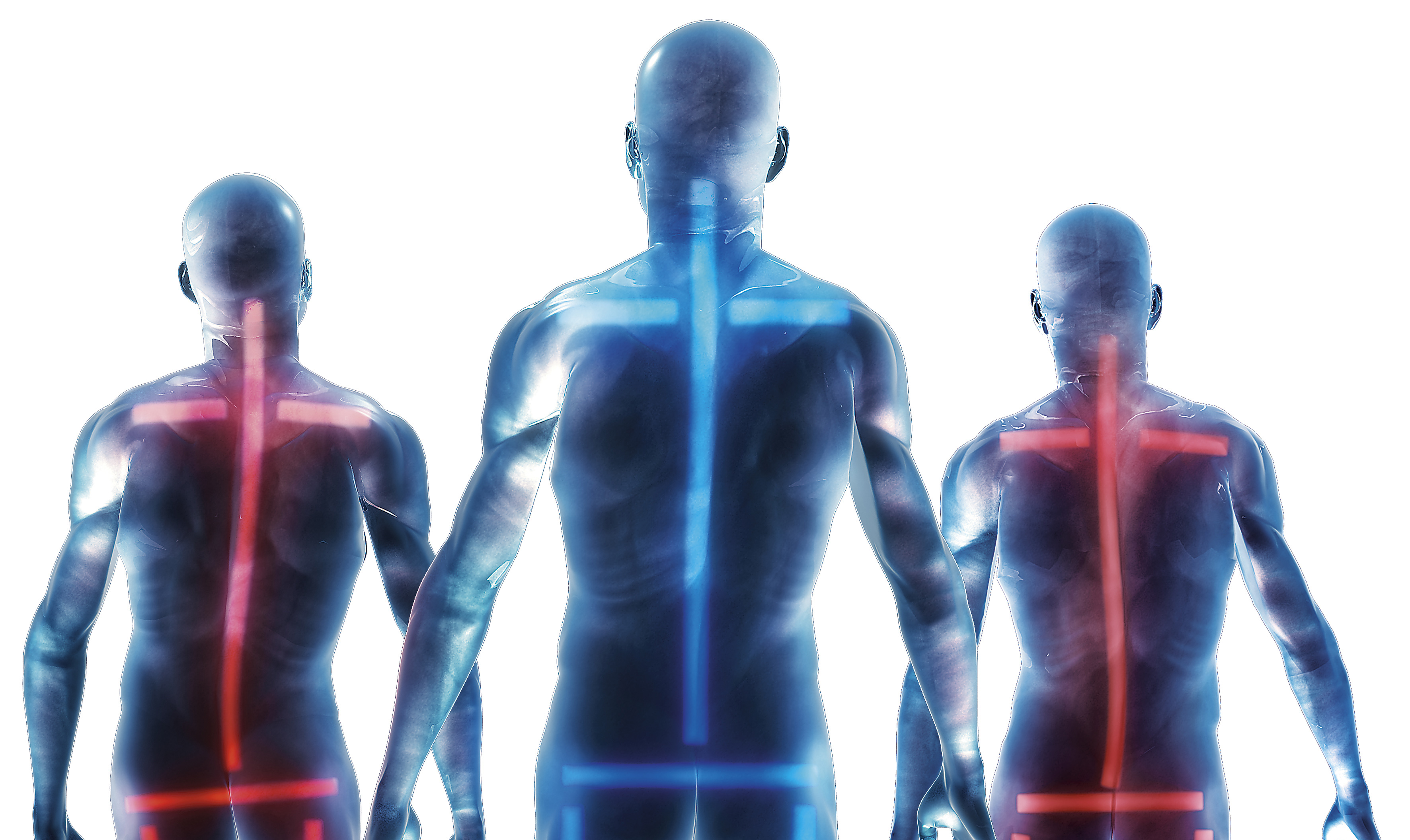 Understand how to eliminate pain and improve physique through more efficient and effective use of your body.
Read More
High quality orthotics designed just for your feet to give you the support you need.
Read More
Is it time your feet got a little attention and care?
Call us today and let us help you too!
Publications
We're proud to have featured in a number of popular newspapers and publications.
Totally cleared up all the infection on my left foot and well on the way to doing the same for my right foot. I honestly can't believe the difference the treatment has made. Attentive, dilligent and caring… wonderful and a rare thing these days.
Norwood
Great interpersonal skills and is very knowledgeable about her subject. She… has improved my long term nail fungal problem significantly… Makes you feel very comfortable.
Wimbledon
Hi Karen, just wanted to say a big thanks for the advice on my feet! They are completely back to normal now and as smooth as a baby's bottom… Best thing I ever did.
Corsica
I am honestly amazed by the customer service you provide…
Wimbledon
Everything is much better!! Felt instantly better and it's back to being 100%. Will definitely recommend you to anyone who has a similar issue. Thank you…
Belgravia
Very professional & effective.
Epsom
To book an appointment or for any further information about any of our treatments, please get in touch using the contact form below. Alternatively, you can contact us by telephone, text or email and a member of our friendly team will be there to help.